Luton Park Hotel – Uyo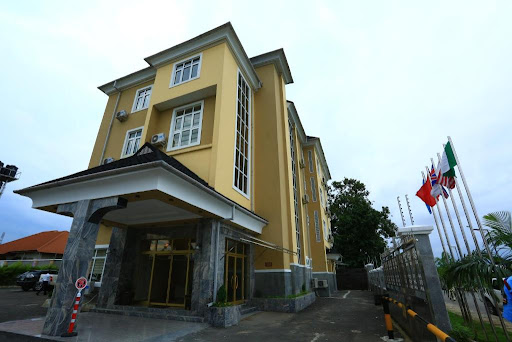 REVAAMP DISCOUNT RATE @ 25% (With Breakfast) Or 30% (Without Breakfast) Per Night
How It Works
Step. 1 Select your preferred hotel and input date/dates you are interested in reserving and submit.
Step. 2 On submission of the expression of interest form, you shall receive a notification via Email & SMS.
Note:  To avoid any disappointments, you are advised to express  interest 24 hours  before your arrival date.
INTERESTED?
Fill-in and Submit Expression of Interest Form Below